Ginger is useful for any retail businesses such as:
Apparel and accessory store
Automotive dealers
Bars/Taverns
Convenience Stores
Florists
Gasoline Service Stations
Home Furniture and Furnishings
Liquor Stores
Marin Dealers and Equipment
Restaurants
Food and Beverages
Pet Shops
Miscellaneous Retails
Our POS software is fabricated to you! It doesn't matter if you own a retail store, a supermarket, or a restaurant. We offer POS software for almost any industry, as well as the size of your business; Ginger has software designed for that as well. Each industry is divided into three levels, which are: lite, professional, and enterprise. The Lite Version of the POS software is made for small business' that only use a single terminal. The Professional Version of the Ginger is ideal for small to mid-sized business that works with multiple terminals and locations. Finally, the Enterprise Version is fashioned for mid-sized business' to large chains.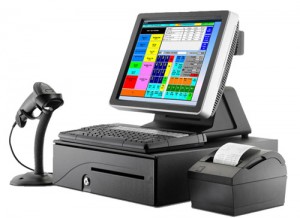 For more information please visit PosGinger.com website.